"The Third Gender: A Success Story"
The marginalized hijra and zenana populations of Pakistan are forced into social exclusion by the discriminatory attitude of the general population and the indifference of the State. Zenanas or Hijras are physically born as men but feel that they have "the soul of a woman" entrapped in their male body. These populations then openly express their trans-identity by dressing up in female clothing, wearing makeup and identifying themselves as women. These personal choices are not fully accepted by the society at large and force the transgender people into social exclusion. Additionally, they face objectification and ridicule. This results in pushing these populations to the margins and forcing them to resort to begging, providing cheap entertainment at domestic events and sex-work – their inherent talents and potential to become model citizens and contribute to society at large is stifled.
From the point of its inception, VISION has been working for the rights of the marginalized transgender people of Pakistan. VISION started in 1998 in Lahore, spearheading a project on HIV/AIDs prevention to the city's extremely marginalized, abused and exploited zenana community. This pioneering work laid the foundation for historic and defining rights-based movement within the zenana community – it metamorphosed into organized thinking, collective power and realization of inherent strengths within the very first year.
Since then, VISION has been working closely with these populations.
1998:History in Making- VISION lays Foundation Stone of Female Transgender Movement in Pakistan

1998: Lahore

2001: Lahore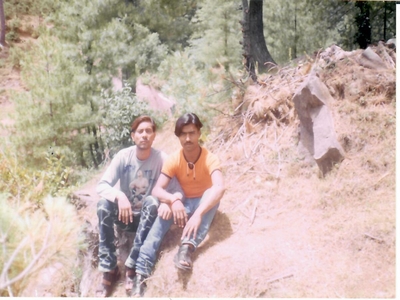 2004: Murree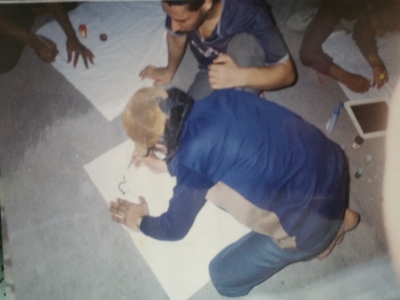 1998: Lahore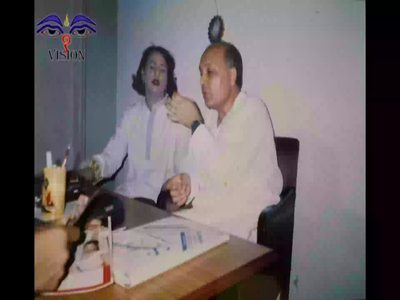 2002: Lahore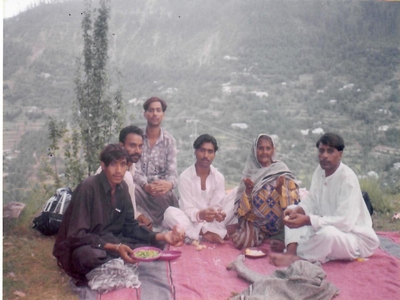 2004: Murree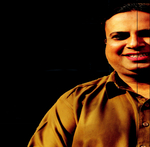 Transgender people are considered to be the downtrodden individuals of the society and are thought to be used as a means of entertainment only. They are pushed out of their homes at an early age because their families are embarrassed to be associated with them.Homeless and humiliated, they do not know who to turn to and some of them become sex workers. They can't even travel in public transport without the fear of being ridiculed', says Guru Kala.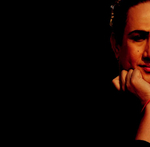 'I was known as the badtameez Khawaja Sira (ill-mannered transgender) within my community I had temper issues and could not control my anger. I would get into fights regularly/, said Kiran. Haji Kiran belongs to the transgender community and lives in Dhok Kala Khan Mohallah, Rawalpindi. 'I first met the Vision team when I had gone to Guru Kala's house.  They were imparting training and I immediately liked them as the discussion was very informative. During the first ten minutes of the training, my knowledge substantively increased', recalls the 47 year old Kiran.
---
From Margins to Mainstream: Taabeer Hum( We are the realization of the dreams ) 2015-16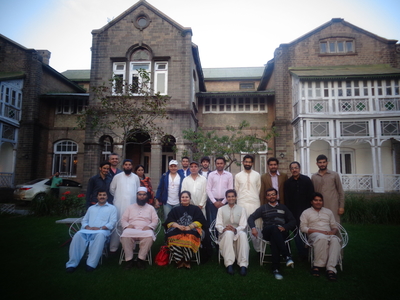 2016: Team VISION Murree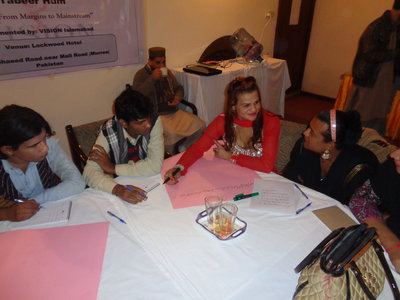 2016; Rawalpindi/Multan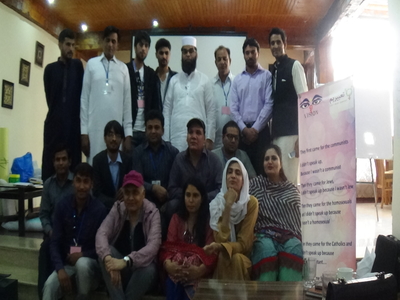 2016: Team VISION Mardan, Multan and Rawalpindi





Some Important Demographics from The Mapping of Female Transgender in Mardan, Multan and Rawalpindi Districts of Pakistan, 2016
Fig 1: This figure explains the ratio of Gurus in proportion to Chelas (Disciple) in the sampled population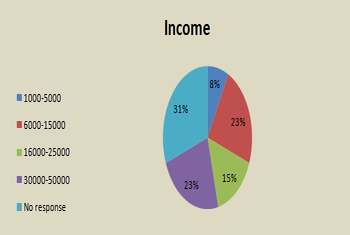 Fig 2: This figure describes the income range among the sample Female Transgender populations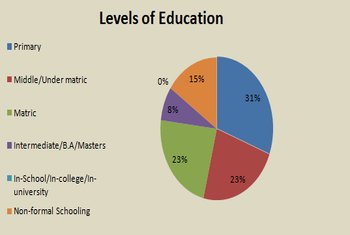 Fig 3: This figure indicates the educational level of the sample populations
Fig 4: This figure reflects the knowledge about Sexually Transmitted Infections in the sample Female Transgender populationEmpowering trans-women in Pakistan
In February 2018 VISION initiated its new project "Empowering trans-women in Pakistan" and posted it under Global Giving Foundation. VISION participated in the Global Giving fund raising accelerator program and successfully exceeded the given target in one month's time.